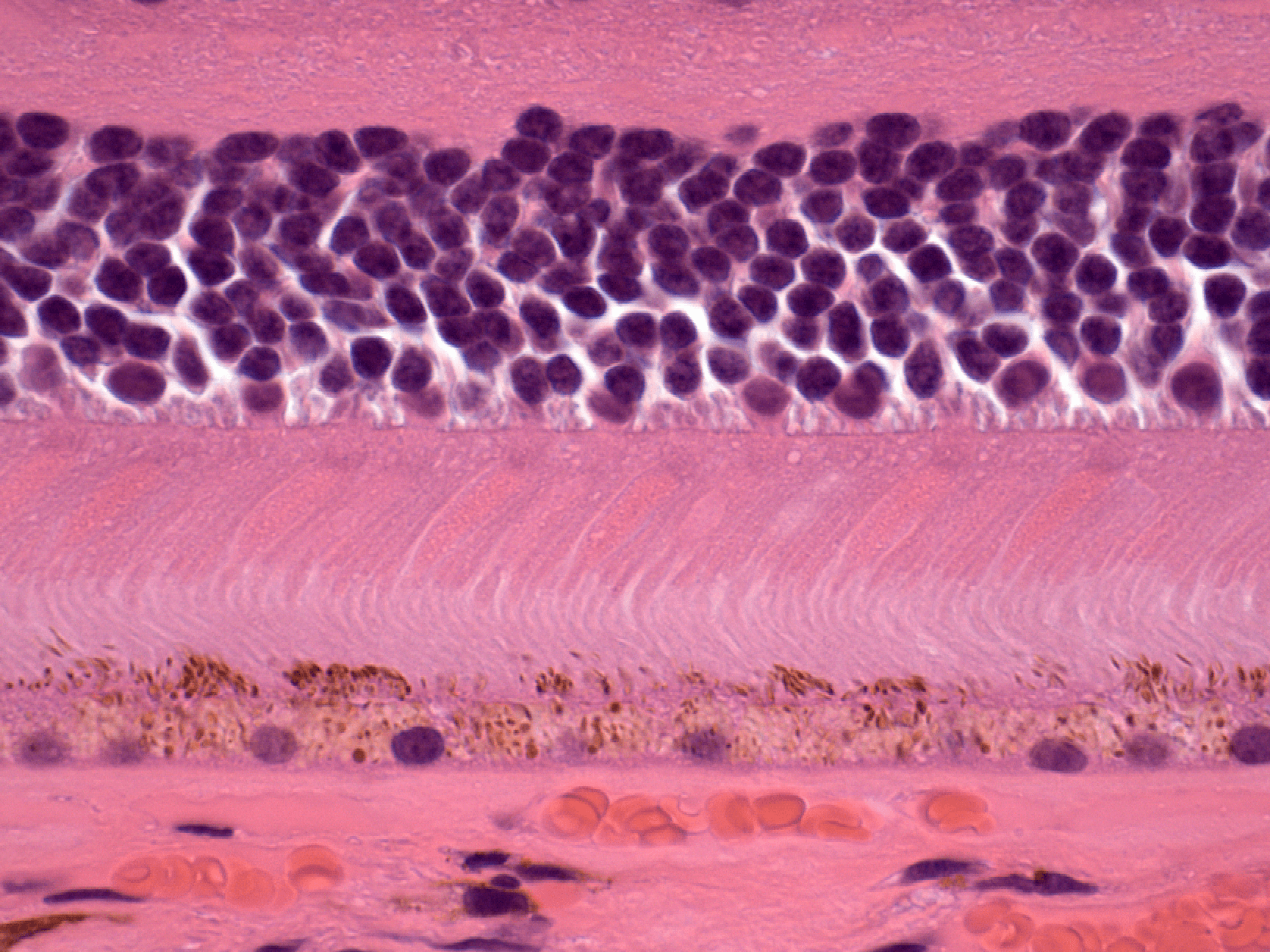 Slide 1
The Ocular Pathology Service at Wills Eye processes one of the largest volumes of ophthalmic specimens in the world.
Slide 2
Under the direction of Ralph C. Eagle Jr., MD, ophthalmic specimens are examined grossly and microscopically by staff ophthalmologists who have specific fellowship training in ophthalmic pathology.
Ralph Eagle
In addition to his role as Chief of Ocular Pathology, Dr. Eagle is director of Wills Eye Hospital's Continuing Medical Education Department and is Chair of the Institutional Review Board. A dedicated teacher, he has taught eye pathology to hundreds of residents and has lectured on five continents. An avid photographer, he is noted for the qualty of his gross photos and photomicrographs of eye disease.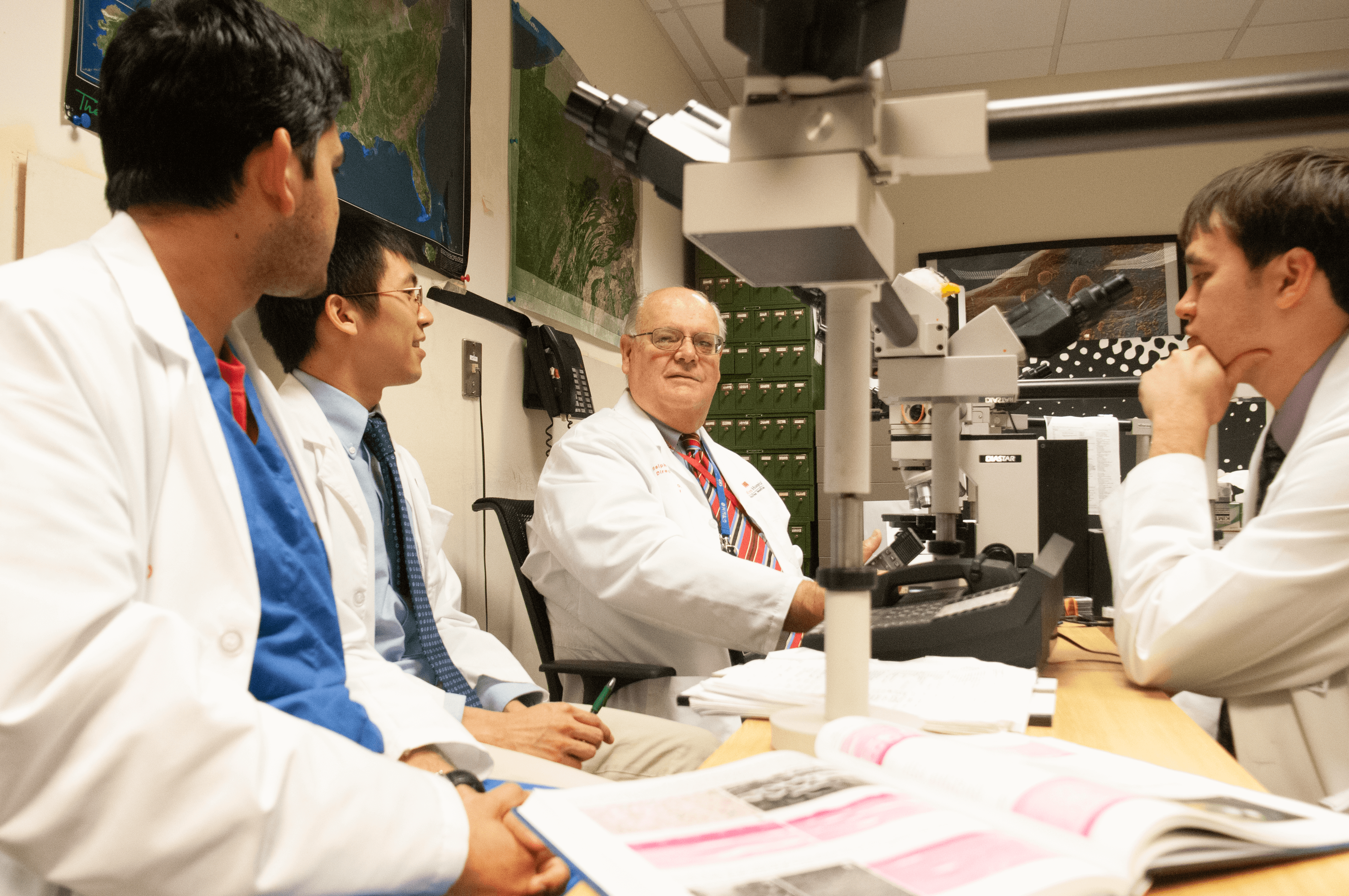 Tatyana Milman
Dr. Milman is a member of the Wills Eye Ocular Pathology Service and Professor, Ophthalmology and Pathology, Sidney Kimmel Medical College of Thomas Jefferson University. Her research interests include clinicopathologic corrections in ophthalmic pathology.

Click here for specimen submission guidelines.
FOR SPECIMEN CONSULTATIONS:
Please mail the following materials:
1) Specimen (generally in 10% buffered formaldehyde.
2) Patient demographics and Insurance information
3) Wills Eye Hospital requisition form filled out with the pertinent information.
Click here to download the Specimen Consultation Request Form.

FOR SLIDE CONSULTATIONS:

Please mail all materials to the following address:
Wills Eye Hospital
Pathology Laboratory
840 Walnut Street, Suite 1410
Philadelphia, PA 19107
Please do not hesitate to contact our office at 215-928-3280 for any additional information.